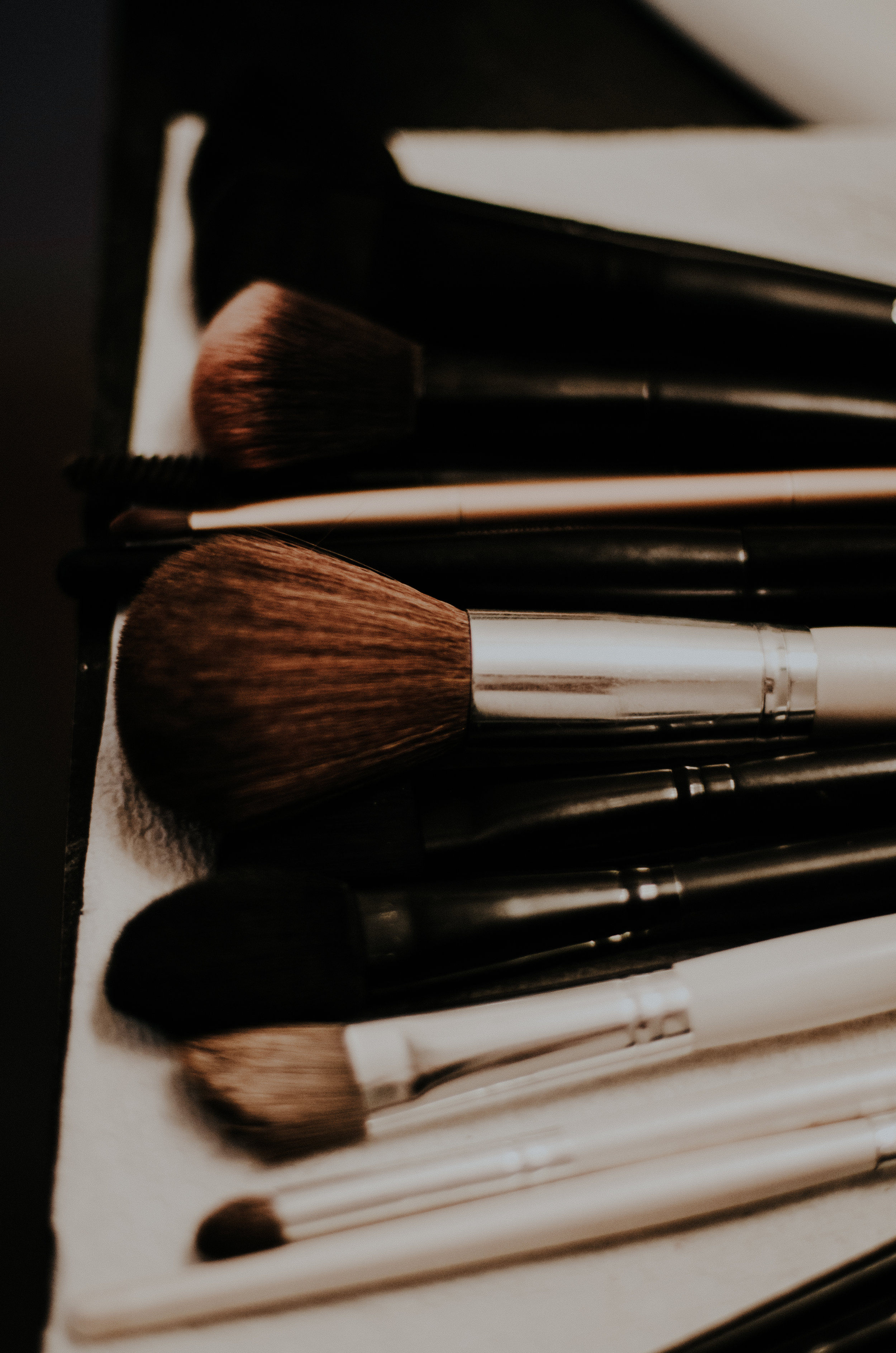 Have a special event coming up? Our STYLEbar GLAM Team is fully equipped and trained to ensure you get the highest quality makeover for your big occasion. Whether it's a girls night out, your wedding day, bachelorette party, corporate event, etc… we are there to make it the most GLAMorous night of your life! We send our stylists, makeup artists and professional photographers your way to completely transform you and your squad.
To book a special event with our GLAM Team, email us at stylebarchattanooga@gmail.com.
*Please allow 72 hours for response time.